At age three years, nine months, Miss Hillary Ashton got her FIRST haircut :o) To say that she was excited about the event would be a huge understatement. We have been in the "talking about it" stage for several months and we finally made it official last Thursday.
We had a nice lunch together and then walked over to the salon. Here she is right outside of the salon: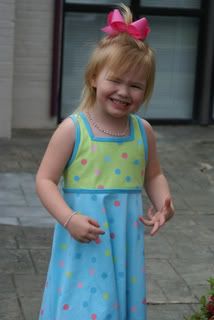 Waiting patiently for her appointment, I would love to know what is going through her mind in this picture!:
A little more waiting...reading the paper:
I don't think this sweet little smile left her face the entire haircut!
Discussing how she would like her hair cut (notice the smile!):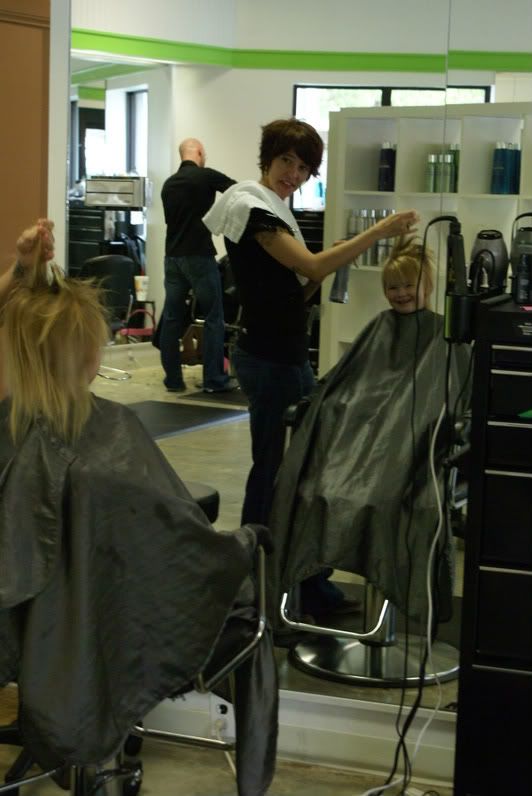 Nothing
dramatic
, just a little shape up. If possible, I think she looks a little more sassy: